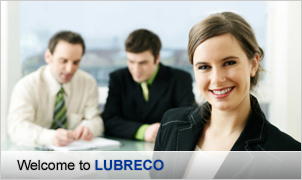 714-526-5555 | 714-637-0505
Lubreco Printing is a family owned and operated printing business in Orange County, CA since 1984.  At Lubreco you will receive reliable services and products that help you achieve your organizational goals.
Do you want to optimize your marketing resources and develop a brand?
We can help you do it.  With innovative media solutions in your arsenal, you'll develop a closer point of contact with your audience and achieve your marketing goals.
The open canvas:  it's where every masterpiece begins.  You have a message to convey, a story to share, or a product to sell.
With 30 years of experience our customers have taught us a wealth of knowledge about their industries and the communities they serve.  That's why we listen to you, realizing each business has different facets that make it unique.  We listen to understand your needs and achieve your marketing goals. At Lubreco you will find a marketing solution to suit your business.
We are a team of specialists that take immense pride in our jobs, so that your job is completed on time and error-free.


We don't consider ourselves just another full-service printer.  We are a team – in every respect of the word.  A proactive group of professionals dedicated to all your design, production and printing needs.




Lubreco Printing has formed an alliance with Printerrific, a revolutionary software solution that allows you to print and ship UPS right from your computer.
Document Manager
For your convenience, you may use our web-based "drag and drop interface" for uploading and downloading your files.  Please contact us to request a file account set up on our server.